In the following clip, you'll see Fox & Friends discussion of News of the World, also owned by Rupert Murdoch's News Corp. At the very least they appear to portray the now defunct news organization as victims. While addressing actual hacking victims, Citicorp, Bank of America & American Express, guest Bob Dilenschneider of the Dilenschneider Group, includes News of the World, the perpetrator of the U.K. phone hacking scandal!
Dilenschneider: Why are so many people piling on at this point? We know it's a hacking scandal. Shouldn't we get beyond it and really deal with the issue of hacking? Citicorp has been hacked into. Bank of America has been hacked into. American Express has been hacked into. Insurance companies have been hacked into.?.?. . So we have to figure out a way to deal with this hacking problem. That's what we have to do.
The following analogy by clockworkdiamond from Reddit puts this into perspective:
Wow, way to spin it to make news of the world out as though they are the same kind of victims as other corporations that got hacked. Lets be clear, this company was not the hacked, but the hacker. They are the criminals, not the victims. This is like saying "sure we were raping people, but rape is a serious thing in this country, so we should focus on that".
If you can stand it, watch the end and you'll notice that Steve Doocy mentions the "mainstream media," of which he must have forgotten they are part of… He states that there are more important topics – Cue Casey Anthony!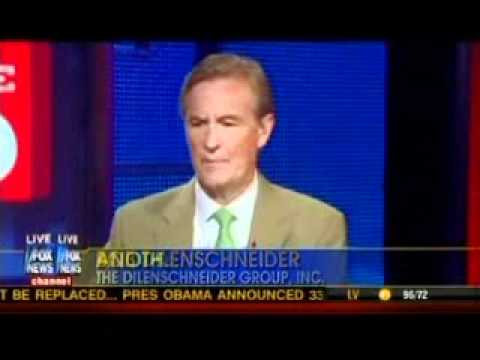 Share this article