Sean Hannity, speaking with former Bush adviser Nicolle Wallace, made an absurdly ridiculous claim, which, of course, was not refuted by Wallace, nor anyone else at Fox News.
HANNITY: George Bush who you worked for did not play golf while this country was at war. He didn't want the families of loved ones serving, well, that they may have lost the loved ones seeing him on a golf course.
WALLACE: Yes, I mean…
HANNITY: He seemed to be far more in touch.
Remember, "We must stop the terror. I call upon all nations to do everything they can to stop these terrorist killers. Thank you. Now watch this drive." and all the time spent in Crawford?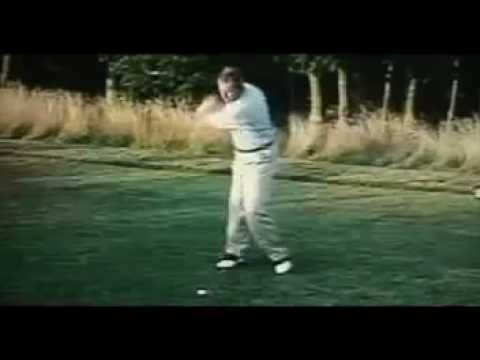 It's been suggested that it wasn't the war that made Bush cut down on his golfing, but rather doctor's orders. Of course, two months after Bush said he quit playing golf (2003) he spent Columbus Day playing with "three long-time buddies" and also attended a golf fundraiser for John McCain in 2008. Condoleezza Rice; however, didn't give up her game – where was Hannity to call her out-of-touch in 2008?
Share this article